the COMPANY
what we offer
We at LSTC, are here at your Services, providing you the BEST on the market in Janitorial and Hygiene requirements
The Website, which we think you will find very user friendly, allows you to surf and view all our Products ranging from cleaning and hygiene either in bulk or in smaller amounts in addition to all the details needed and some FAQ's on how to place your Orders
Listening to you, the Cleaning Professionals, we have heard that what's most important to you is to get the products you need, when you want, at a competitive price, WITH NO HASSLES! We have built our business around accomplishing this goal. While "Murphy's Law" may step in some times to mess things up, we are totally committed to handling those situations quickly and painlessly to your satisfaction
We have over 200 products have been carefully selected for performance and price value by cleaning professionals We have never forgotten the importance of good customer service and it is our number one mission and will always be so, as we will consistently beat your required delivery timing
Thank you for being our Customer

in the news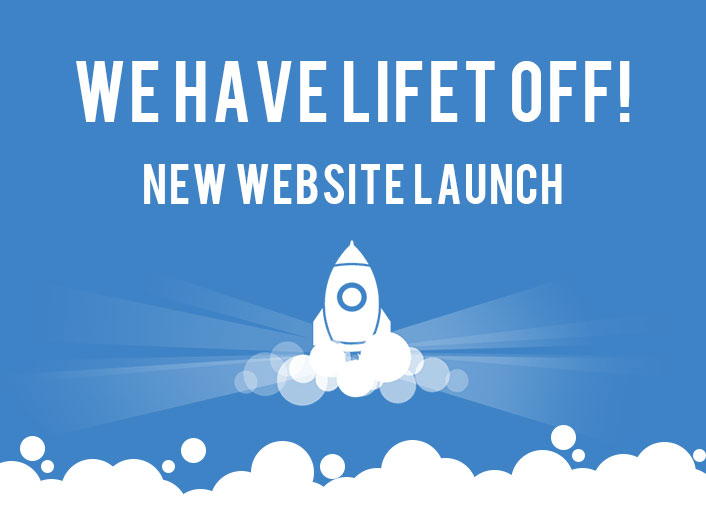 LSTC sarl launches its new website...
New LSTC website is officially online
LSTC sarl, Beirut Lebanon - July 12, 2018
LSTC sarl has always strived to fulfill the advancement needs of the market and stay up to date with all technological platforms Thus why we have planned and developed our new website to project the latest guidelines in online and mobile technologies.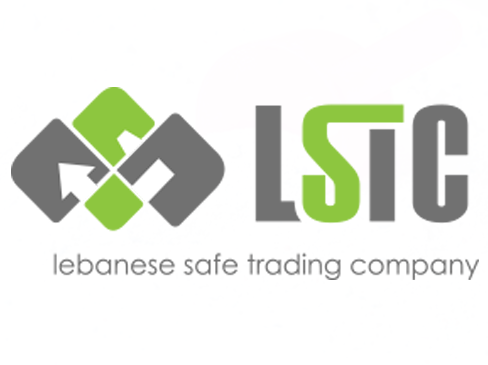 LSTC sarl underwent an up-lift...
New logo to be officially used in 2018
LSTC sarl, Beirut Lebanon - June 04, 2018
LSTC sarl underwent a new up-lift on the level of corporate visualization and identity, we have rethought and redesigned the logo to match and illustrate more and more the mission statement of the company and what we do.
The new look is a symbol of involvement with the recent needs for recycling and better preservation as our nature has additional needs that evolve around better management and materials used.
LSTC sarl launches a new product on the market...
New products to be introduced on the market in 2018
LSTC sarl, Beirut Lebanon - Jan 17, 2017
LSTC sarl and in the aim of fulfilling the market requirements and needs, has decided to launch their new lines of washing soaps and washing powder.
All the details of will be posted in full details on our website and social media platforms accordingly.